Fuel, Food & Fat Loss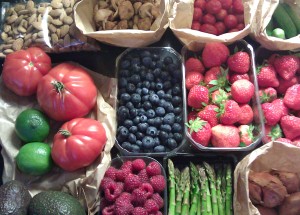 Every meal does not need to be a party! The mind shift to viewing food as fuel; giving your body "what it needs when it needs it" changed everything for me! The key to success is to be prepared. Justin Thacker made a diet recommendation for me around my schedule, workouts and food preferences, and to this day I am wildly compliant!
I only crave my next workout!
I have never eaten healthier in my life; not even close. For the record, I eat only real food. No bars, no shakes, no powders, no potions! I eat often and I eat a lot.  My body has turned into a fat burning machine and I was amazed when the rate of weight loss increased instead of decreasing like on most diets.
People often comment that they think my high protein diet is extreme, temporary, or both.  I am not genetically blessed, and as Coach Dunn was kind enough to mention; my body is carbohydrate intolerant. Diabetes lurks on both branches of my family tree; my maternal grandmother was obese and suffered from diabetes as does my father; who is very fit and plays tennis daily. This is not a diet to get me to a certain number on the scales; I see it as a necessary way of life for me to stay healthy.
Every time I eat, it's protein, protein protein …fish, chicken, beef, eggs & almonds!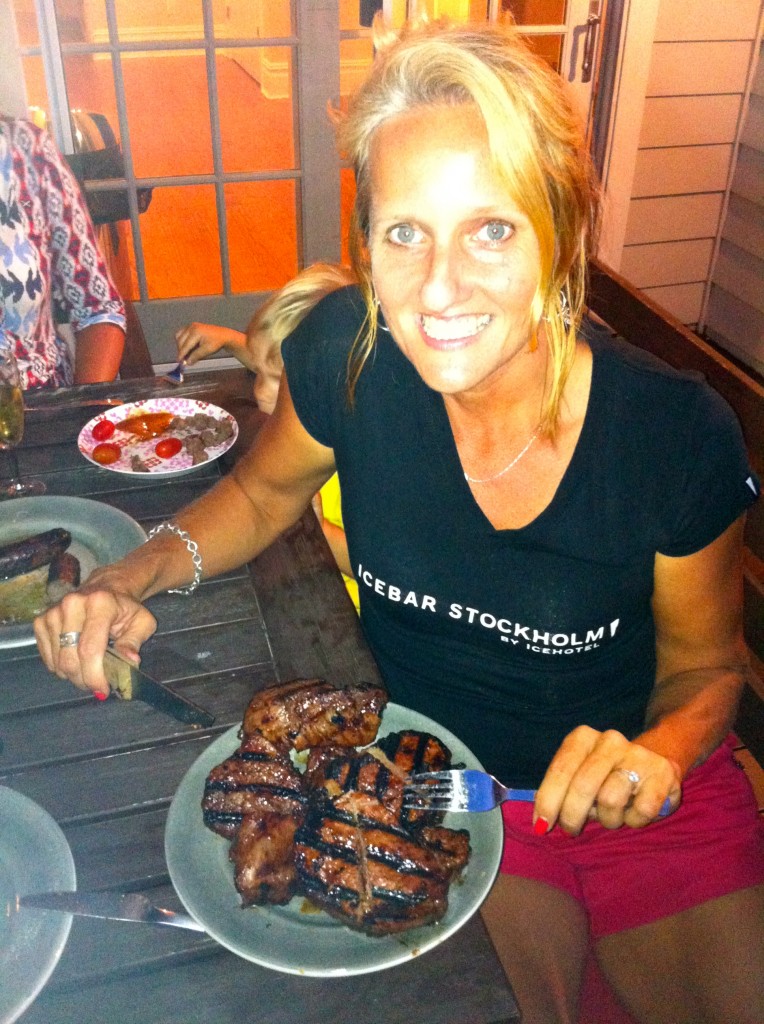 Now I can't live without:
Total 0% Greek Yogurt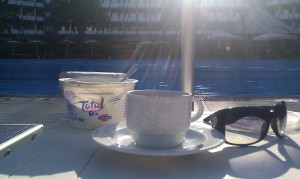 Better with Berries!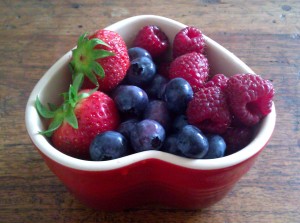 Double espresso…keep them coming!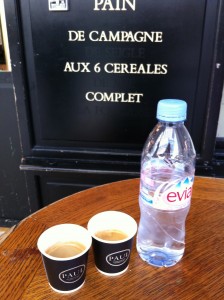 …and sometimes your meal should be a celebration! Bon appetit!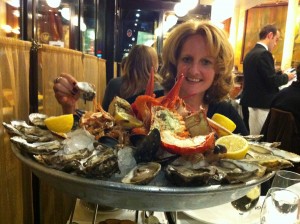 Here are a few posts on the topic of fuel, food & fat loss…