Inspiration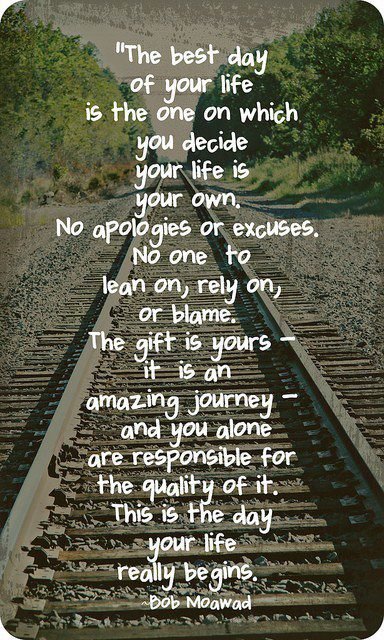 The workout is the reward! Enjoy!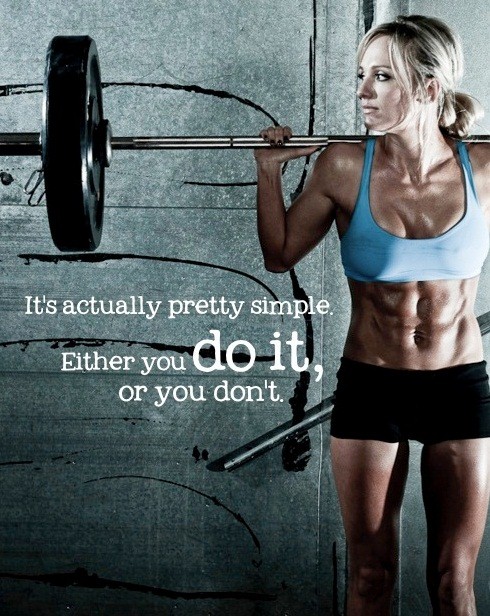 People always ask how I manage to drag myself to the gym every single day. What a crazy question…I love it and enjoy it! Maybe you go for the sense of accomplishment after your workout?
But try to be in the moment and focus on how great it feels while you are doing it!  What a miracle it is that your body is capable of so much and that you can make it STRONGER every single day. Impress yourself, amaze yourself, ENJOY yourself…while you work out!
Fighting fat and getting fit are by no means easy, but when it just becomes "the thing you do" and just "the way you live your life" you are DEFINITELY on to something!!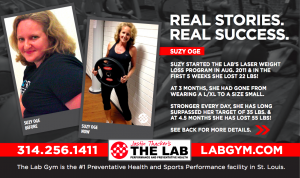 and finally…If I can do it so can you!! and fast!! If this transformation doesn't make you believe it is possible, what would?