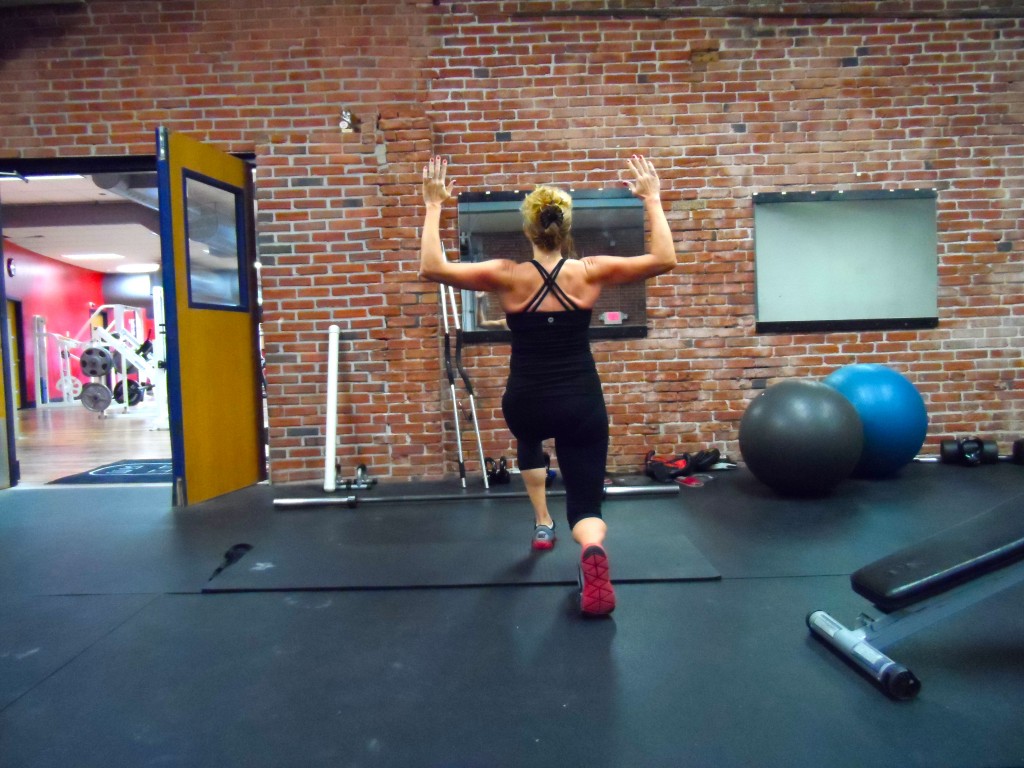 It is so hard not to surrender to the season! The odds are stacked against you. There are just too damn many opportunities to get off track and overindulge every single day and night; special ocsassions, special dinners, special get togethers with friends, drinks for no special reason at all.
You want to believe that you're in the home stretch now, that New Year's Eve will be your last big blow out and then you'll be so good! I'm here to remind you, nudge you, urge you not to give up the fight! I've still got two more weeks to survive in the US surrounded by friends I never get to see and food I would never usually eat! SOS!
It is hard when you get out of your routine. Have you fallen into a lazier schedule with extra days off work or is your house full of friends and family to entertain?
After too many back to back celebrations in the past days, I woke up this morning knowing that I need to take immediate action! Today, not in the New Year, not Monday morning, and no definitely not waiting until I fly back home to my usual and much healthier routine.
It was certainly not last night's main course of three tasty scallops at Elaia that pushed me over the edge from feeling fit to feeling fat, but maybe the "bite" of everyone else's desserts or the "bite" of  Gooey butter brownie for dessert at the Shaved Duck Friday night and the drinks all weekend have accumulated to the point that these holiday happenings are catching up with me!
Today's breakfast plan to meet my brother and his family at our favorite pancake house was my idea, I have no one to blame. Luckily Chris' pancakes only happen to me twice a year!
On this Sunday morning there was only one thing to do….head to the Lab gym for HIIT! High intensity interval training, eliptical sprints to be exact and it never felt so good! I am not a work out to pig out person at all. I actually despise the mentality that you've earned your "cheat", but this extra cardio workout for me was a matter of survival. Torturing yourself is good for the soul and being alone in the gym on a Sunday morning was a great moment to catch myself on that slippery slope before surrendering to circumstances. Alone, I really pushed myself on HIIT and after some kettle bell swings, squats and a few cardio tabattas, I was really ready to surrender…in the best possible way. So if you'd like to join me, get down on your knees, throw your hands in the air and stand up (pictured above). First lead with your right leg for ten and then your left. Get up 'til you can't get up any more. Too easy for you? Grab dumb bells or kettle bells or throw a sand bag around your neck and just surrender.
I was back at the Lab later in the evening for my regularly scheduled weight training workout. Two-a-days are not my norm, but desperate times call for desperate measures! Surrender to what works for you!